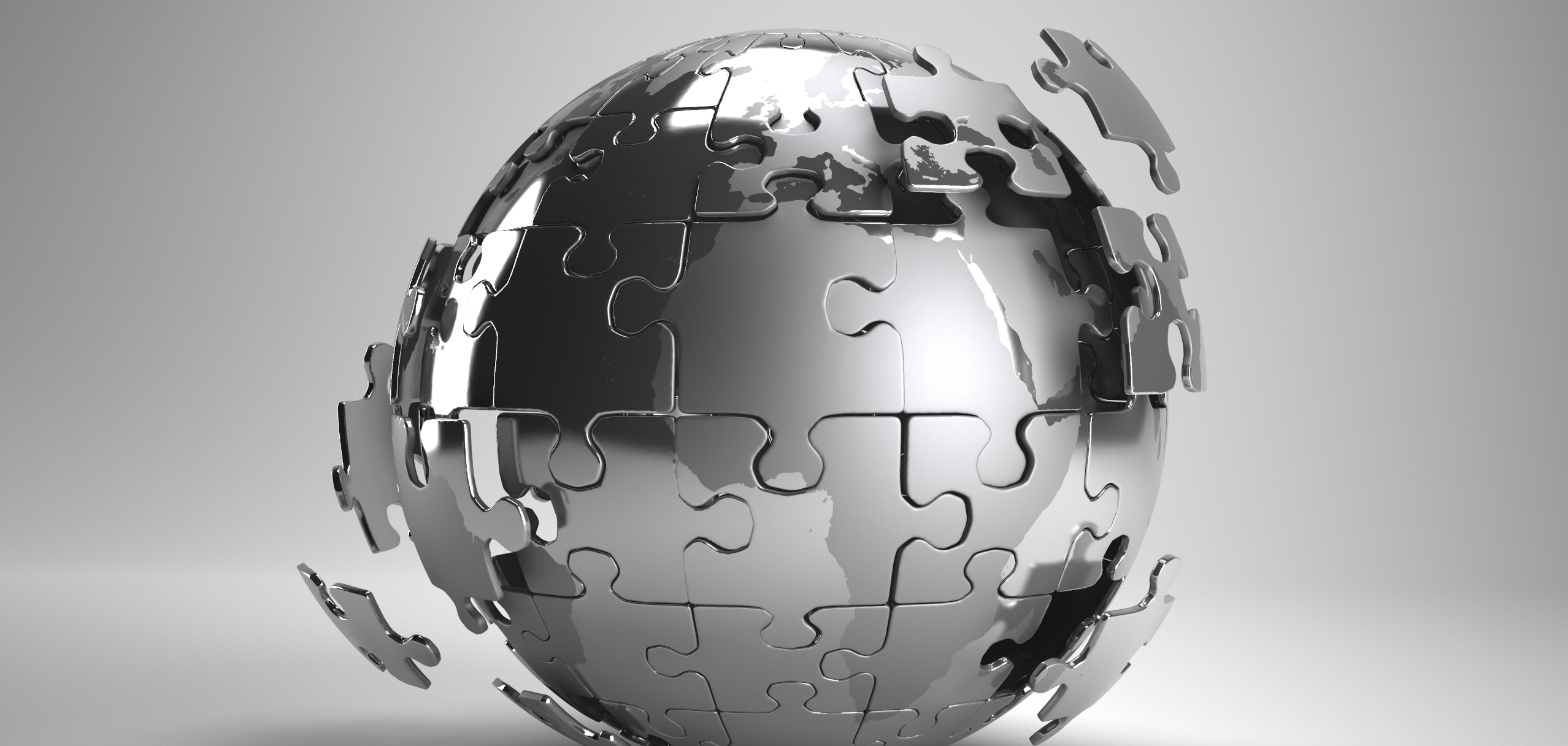 Strategic Communications Hopiasepät is a small but influential consultancy, based in Helsinki Finland. We can help export companies to assess and deal with their geopolitical risks as well as give a massive positive boost to the communications of our customers. With strong background in diplomacy, international journalism and politics we're able to help both with solving problems and communicating successes. We believe that once the key substance of the client is in order, communicating and advancing the message of the client will be successful. Hence, we work with strategy, communication and influencing – in that order.
We develop sustainable business. We work in the core of digitalisation in industry as well as advanced, increasingly digitalized services. Our projects generate a smarter and a better world.
We build on top experience and VIP networks in politics, media and the EU. Located next to the Finnish Parliament in Helsinki, our consultancy helps our clients, both from private and public sector, to profile themselves with genuinely relevant ideas and the right partners. We create media break-throughs and campaigns, offer strategic advice, train and coach, help with crisis communication… Our solutions are sometimes so ambitious and imaginative that our clients only believe them when realized with success.
We are a small team of experts, having started as a family business in spring 2016. The name Hopiasepät comes from the surnames of the founders; Mr Jussi Seppälä and Ms Henna Hopia. In English it roughly means Silver Smiths. We mold good potential to something even greater, including good purpose, and do it well!
A most valuable addition to our services is our new Advisory Board, which includes top level influencers and experts in finance and investments, technology industries, strategy and change leadership.
For our clients, we create a well-earned positive attention and influence towards media, decision-makers, other companies and consumers. We work in the core of digitalization, in industry, services and software.
We apply multiple methods when creating break-troughs to the editorial media space, also having the STT (Finnish News Agency) service in use for our clients. In 2022, due to our work our clients were featured in earned media on average more than every other day. Amazingly, 100 % of our STT press releases made their way to editorial space.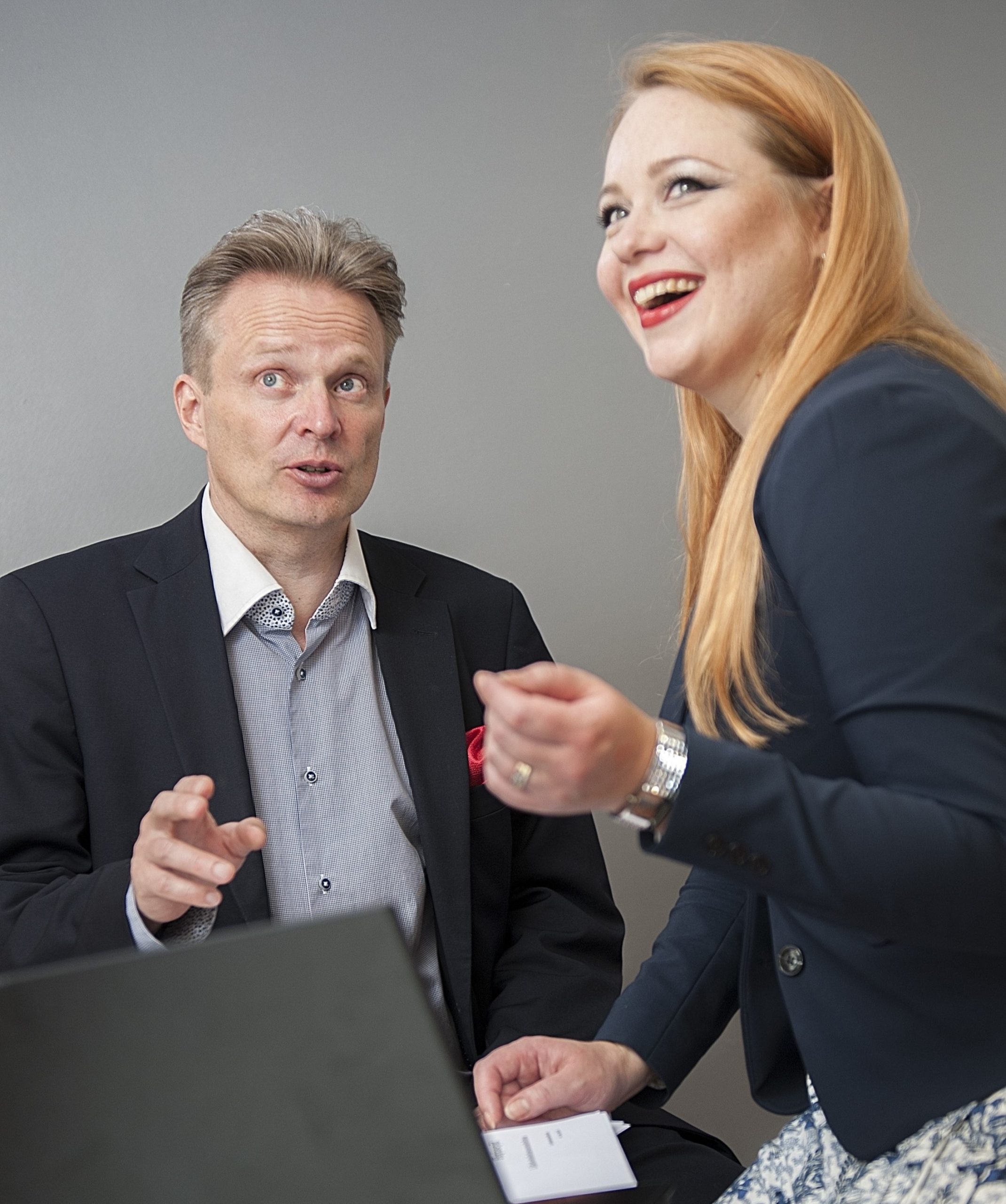 Our services include:
GEOSERVICE
Initial Mapping
Resilience Assessment
Alternative Mapping
Boosting
On-call Advisory
STRATEGIC ADVISORY
Thought Leadership Building
Societal Initiatives
Business Development and New Initiatives
Partnerships
Strategy Renewal
All-in Strategic Communication Service
Strategy Workshop 'AHJO'
WRITTEN WORK
Writings and Speeches to the Media
Speeches/Presentations
Books and Pamphlets
Website Content
Brochures
CRISIS COMMUNICATION
Crisis Communication Strategy
Crisis Communication Coaching
Crisis Communication Support
Q&A
EARNED MEDIA VISIBILITY AND PUBLIC RELATIONS
Media Work and Media Relations
Media Campaigns
Press Releases and STT Info Service
Brand Renewal
Profiling
COMMUNICATION SERVICE
Communication Strategy
Message Refinement
Website Content
Social Media Campaigns/Social Media Support
Video Production
Brochures
WORKSHOPS AND COACHING
Media Coaching
Expert Coaching (the EU, Security Policy, Politics…)
Crisis Communication Coaching
Strategy Workshop 'AHJO'
ADVOCACY WORK AND PUBLIC AFFAIRS
Campaigns
VIP Influencer Meetings
Influencer Communication and Lobbying
Large Influencer Events
Advocacy Strategy
Thought Leadership Building
Societal Initiatives
Please contact us and let's talk how we could help you! Our office is located next to the Parliament of Finland.
Strategic Communications Hopiasepät
Pohjoinen Rautatiekatu 11 lh 2
00100 Helsinki
info@hopiasepat.fi
jussi.seppala@hopiasepat.fi
+358 50 529 4562